At a meeting in Munster on June 1st, I passed along some information to those in attendance with regard to the presence of Canada Post within the Mac's Convenience Store location in Munster. I just wanted to elaborate on that further and provide an update on what we can expect to see from Canada Post in the coming weeks.
On May 1st, 2015, the Central Canada Category Manager for Mac's Convenience Stores Inc. sent a letter to the Retail Manager at Canada Post informing them that Canada Post had 60 days to vacate the property. As harsh as that sounds, that is fairly representative of the letter. Canada Post offers two distinct services out of the Mac's including partial retail services and postal boxes. Unfortunately, there were no suitable options to locate the retail services elsewhere in the community. The retail portion of Canada Post will now be available to Munster residents out of the Richmond Post Office.

The postal boxes will be moved out of the Mac's and converted to community boxes throughout Munster. Canada Post is currently looking at 12 separate locations for these community boxes and expects to have these in place by the end of the month.
While it is very unfortunate that there will be a service reduction for Canada Post customers in Munster, I just want to make it clear that this direction is, in no way, associated with the staff and managers at the Mac's Convenience Store in Munster. This was a decision made by the corporation with no actual input from the great staff at this location.
Identifying Wild Parsnip
In last week's column the primary focus was on wild parsnip and the City of Ottawa's response to its rapid growth. It was brought to my attention by a reader that I should post a picture of wild parsnip so that those unaware of what it looks like can be properly educated. I have, therefore, provided several pictures (see gallery below) in this week's column. You can find out more information about wild parsnip here. We will also be sending out a newsletter in the coming weeks that will feature information on managing wild parsnip.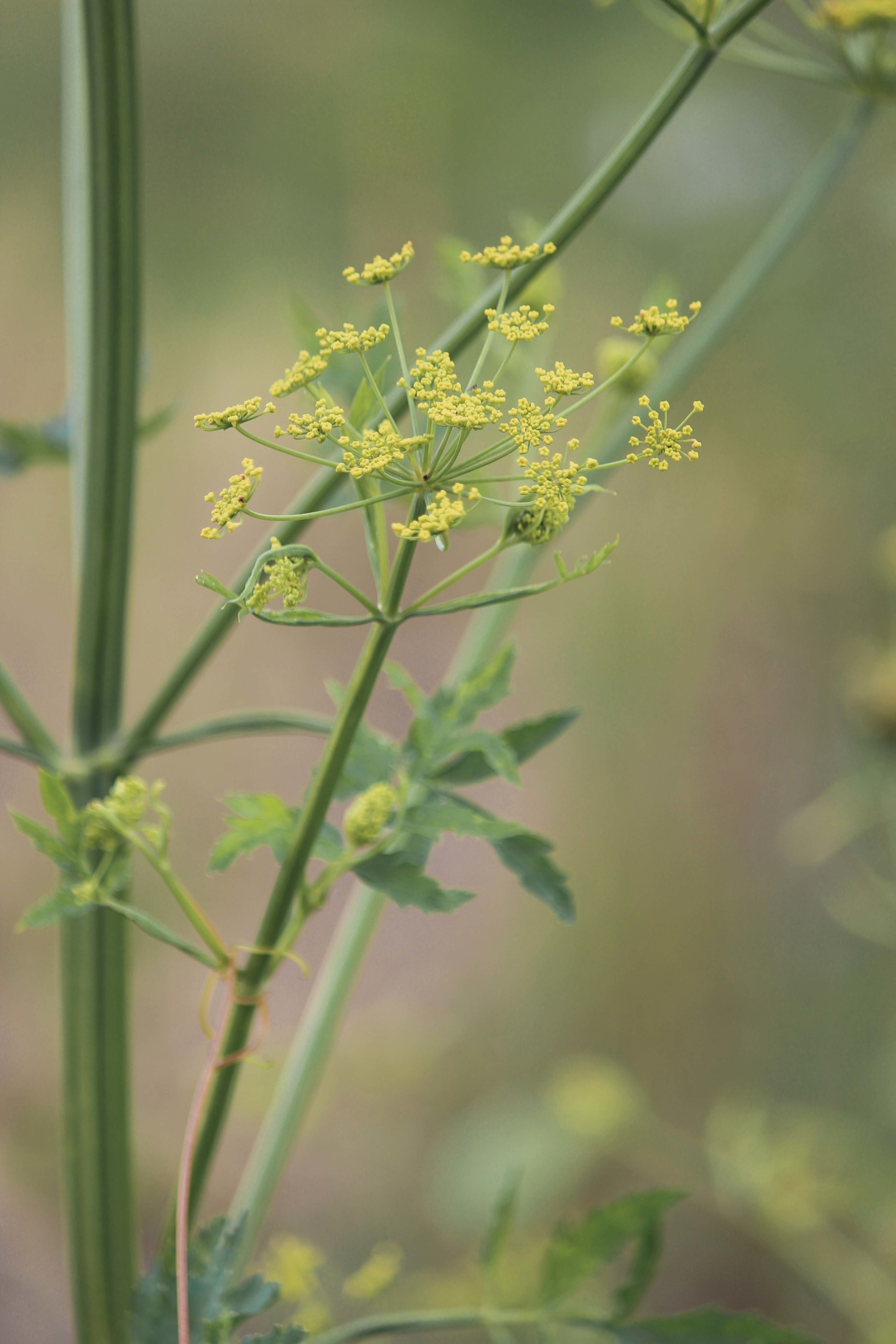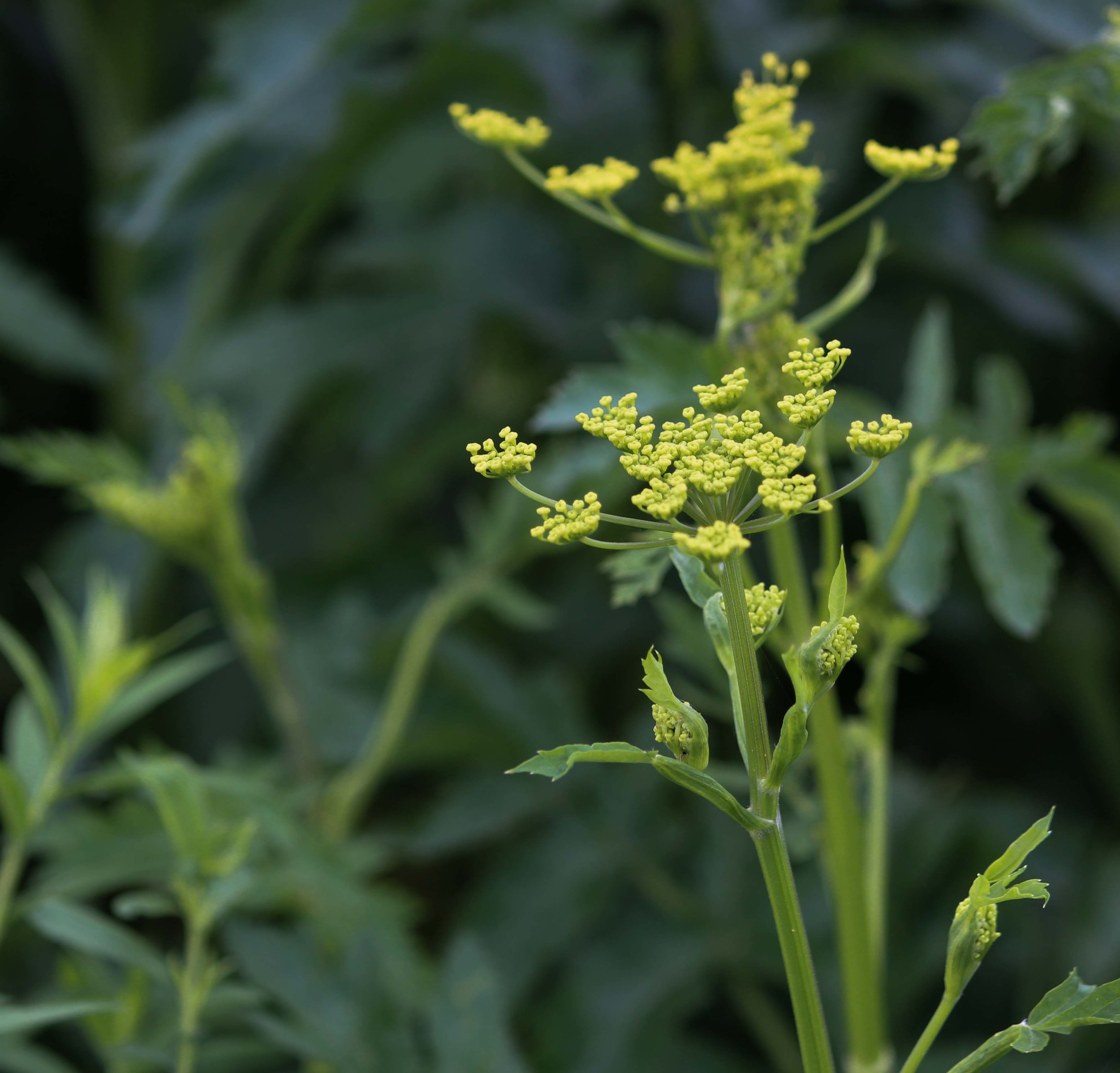 Manotick Secondary Plan Review Open House
As mentioned in previous weeks, we are hosting an open house on Saturday, June 27th, between 9:00am and Noon, at the Rideau Valley Conservation Authority building (3889 Rideau Valley Drive). Drop in and speak to City staff and consultants about the proposed draft land use plan and draft policies that will guide development in Manotick over the next 20 years. You will also be able to see the areas where zoning changes are proposed to implement the draft Manotick Secondary Plan. This is your opportunity to ask questions, find out about the proposed changes and to provide feedback. You may also speak to staff about the draft Mud Creek Subwatershed Study findings and recommendations.
There will be a presentation around 9:30am but it will also be an open house format with staff available for one on one dialogue on various aspects of the Plan and the Subwatershed Study. For specific questions, before and after the open house, you can contact Rose Kung, Project Lead, at rose.kung@ottawa.ca or 613-580-2424 ext. 13124. If you have any questions about the Mud Creek Subwatershed Study, please contact Amy MacPherson, Project Lead, amy.macpherson@ottawa.ca or 613-580-2424 ext. 14873. For further information, please visit ottawa.ca/manotickplan.
Dickinson House News
The Rideau Township Historical Society invites you to come to a Keyboard Concert on the Lawn at 2:00pm on Sunday, June 21st at Dickinson House opposite Watson's Mill in Dickinson Square in Manotick. Rowena Pearl will be performing a selection of traditional tunes. Bring a lawn chair, and enjoy a musical interlude. While there, do take the opportunity to visit the House and especially, this summer's featured exhibition, Tableware of Times Past. As always, admission is free, and donations are welcome.
Introductory Rowing Event in South Ottawa
On Monday, June 29th and Tuesday, June 30th, members of the rowing community in south Ottawa invite anyone interested in learning how to row to the Manotick Boat Launch (next to the library) for a free 1-on-1 introductory session. All equipment and coaching will be supplied, and the event is open to everyone. For more information and to register, please visit getoutonthewater.ca or contact Andrew at manotickrowingclub@gmail.com
Another purpose of this event is to gauge community interest for starting up a local rowing club. Any current or former rowers are encouraged to contact Andrew, or just stop by during the event, introduce themselves, and learn more about what they have planned.
June 24th Budget Primer
The City is evolving its budget process to include greater public engagement throughout the year. As part of the process, Treasurer Marian Simulik and Deputy Treasurer Isabelle Jasmin will host a one-hour budget session on Wednesday, June 24 at 7:30pm in the Champlain Room at Ottawa City Hall, 110 Laurier Avenue West.
They will guide the public, City Councillors and members of the media through a primer explaining how Ottawa spends and how the annual budget is put together. The presentations will be conducted simultaneously in English and French, in separate rooms at City Hall, and will feature an overview of the budget process followed by a question and answer period.
Those planning to attend are asked to notify Grace.Okeefe@ottawa.ca to help gauge expected attendance. The presentations will be posted subsequently on ottawa.ca for those not able to attend.
*****
If you have any comments, questions or concerns, please feel free to email me at Scott.Moffatt@ottawa.ca or contact me by phone at 613-580-2491.